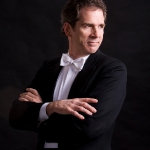 Edward Cumming is Director of Orchestral Activities at The Hartt School, in Hartford, Connecticut. Before this appointment, he was Music Director of the Hartford Symphony Orchestra, hailed for its remarkable artistic growth during his tenure. The announcement came after a two-year search process, involving nearly 300 applicants from around the world.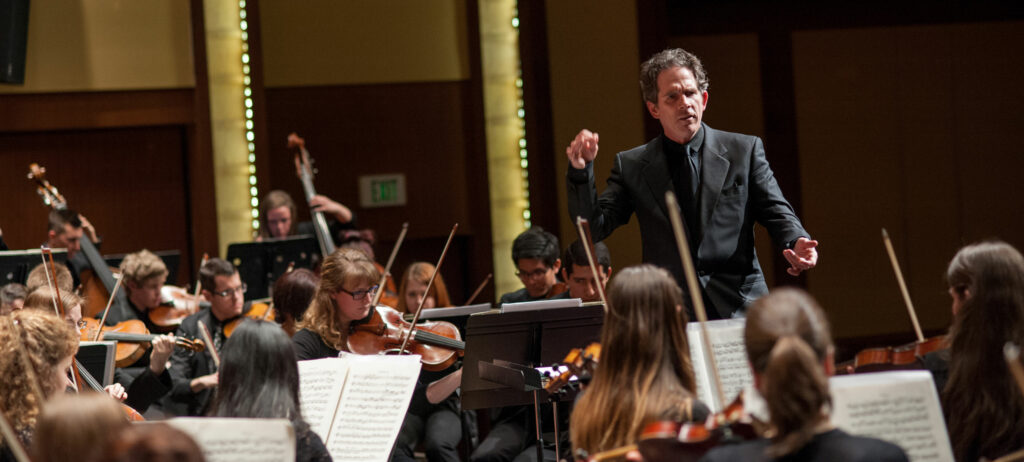 Before coming to Hartford, he was Resident Conductor of the Pittsburgh Symphony Orchestra, where he stepped in on short notice for music director Mariss Jansons to conduct a program of which the Pittsburgh Post-Gazette wrote, "some conductors could not do as well, even with months to prepare." As Resident Conductor of the Florida Orchestra, he conducted the platinum recording of the "Star Spangled Banner," with Whitney Houston and the Florida Orchestra, for Super Bowl XXV.
In Europe, Mr. Cumming has led orchestras in Spain, the Czech Republic, Serbia, Canada, Italy, and the BBC Ulster Orchestra in Belfast. He has conducted the Singapore Symphony Orchestra, the Israel Sinfonietta Be'er Sheva and, on short notice, Schoenberg's Pelleas und Melisande with the Filarmónica de Bogotá. Throughout the United States, he has been a guest conductor with many ensembles, including the Buffalo Philharmonic, Boston Pops, and the Los Angeles Philharmonic. As a collaborator, he has performed with violinists Sarah Chang, Stefan Jackiw and Joshua Bell; pianists Horacio Gutierrez and Emmanuel Ax; cellist Yo Yo Ma; trumpeter Doc Severinson; folk singer/songwriter, James Taylor, and Ray Charles.
As an educator, he has taught at colleges all over the country, including Yale University, University of South Florida, and Pacific University. He was Music Director of the nationally acclaimed Pittsburgh Youth Symphony Orchestra, invited twice to the biennial National Youth Orchestra Festival, and has conducted the All-Eastern Honors Orchestra, comprised of the finest high school orchestral musicians from the northeastern United States.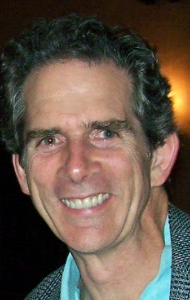 Mr. Cumming has distinguished himself for his remarkable ability to connect directly with listeners. In Hartford, he attracted hundreds of people for his pre-concert talks. With the Florida Orchestra, his Champagne/Coffee concerts were wildly popular, in large part due to the maestro's conversational style, inviting his audiences to listen to music in new and inventive ways.
He holds a Bachelor's degree from the University of California, Berkeley, a Master's and a Doctorate from Yale University. His teachers include Otto-Werner Mueller, Michael Tilson Thomas, and has conducted in master classes for Pierre Boulez and Riccardo Muti. In 2010, he received an Honorary Doctorate from Trinity College. A native of Oakland, California, he lives in Hartford with his wife, Elizabeth Vandeventer.