Upcoming Events
Events Search and Views Navigation
There were no results found.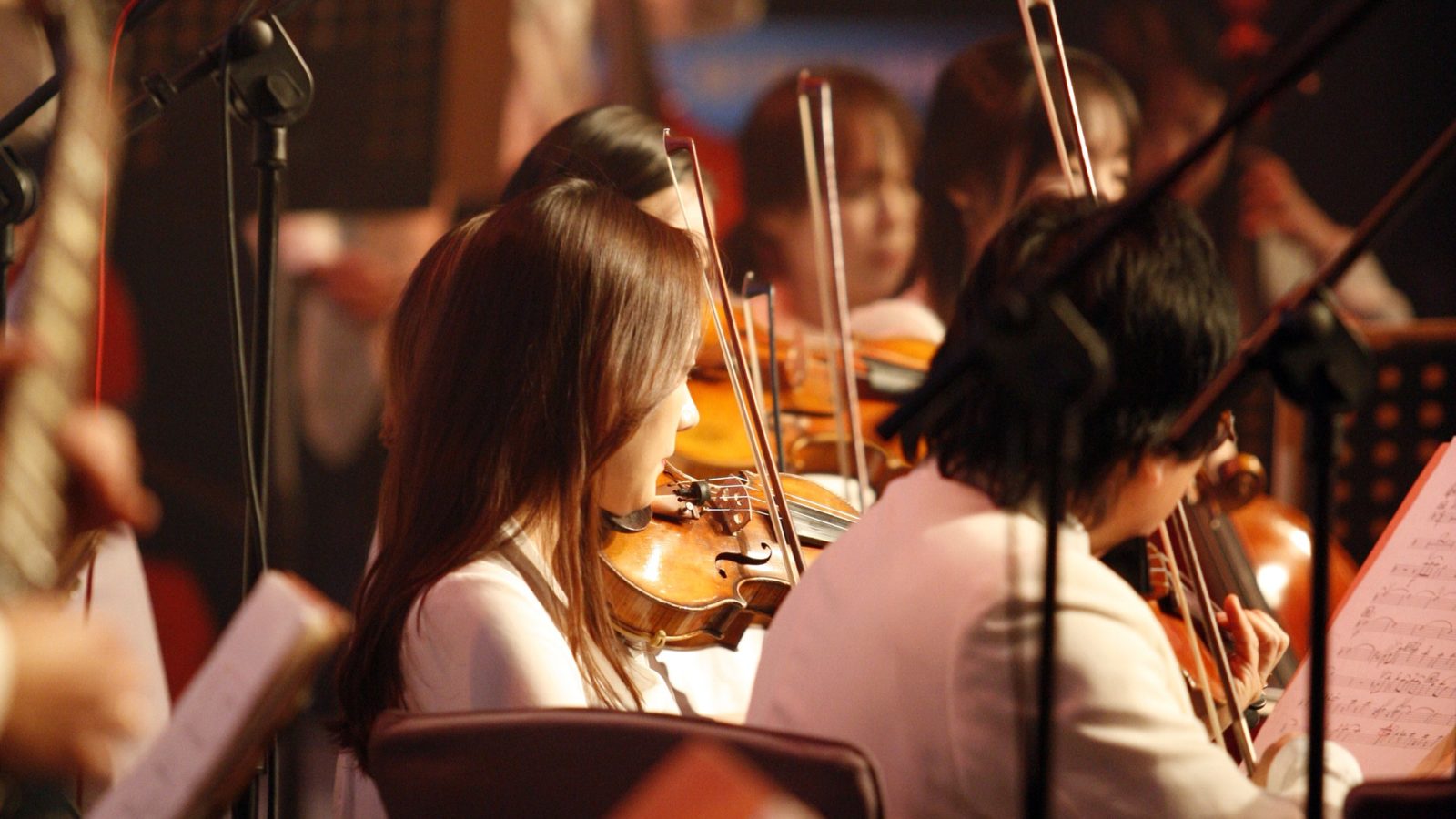 NBSO Music Annual Scholarship
Are you a local music student getting ready to go to college?
The Helen Kilduff-Elizabeth Elia Scholarship is awarded each year to a talented music major since 1979.
Submit your application for our scholarship!
New Britain Symphony Young People's Concert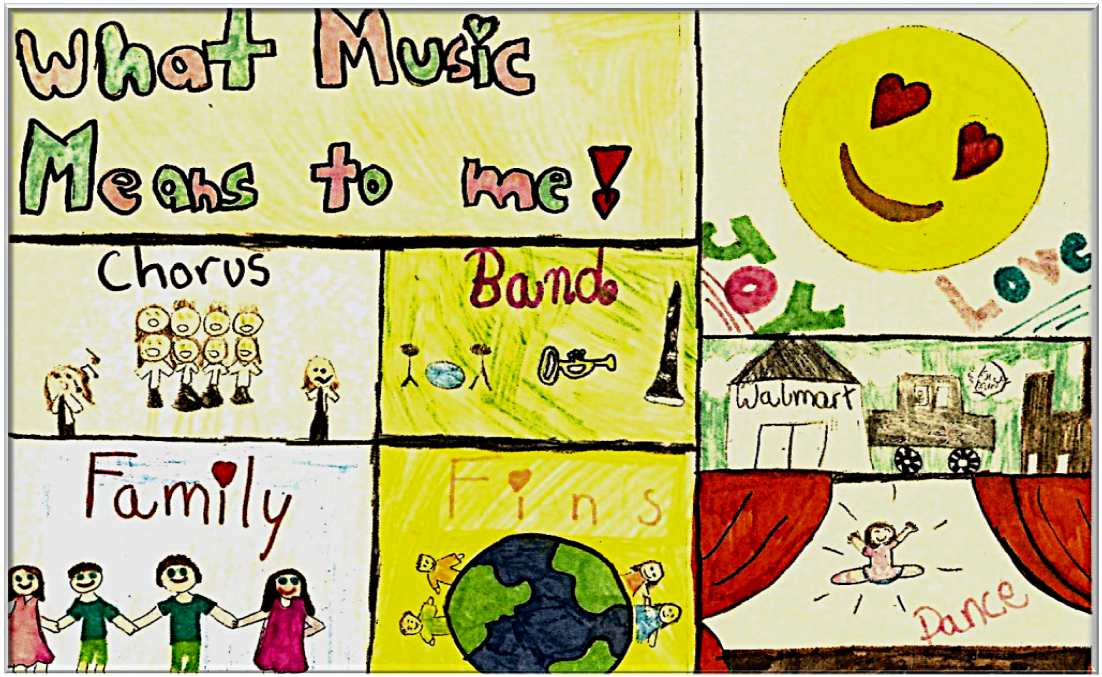 The Young Peoples Concert on April 3, 2019 was well attended.
Welte Hall – Central Connecticut State University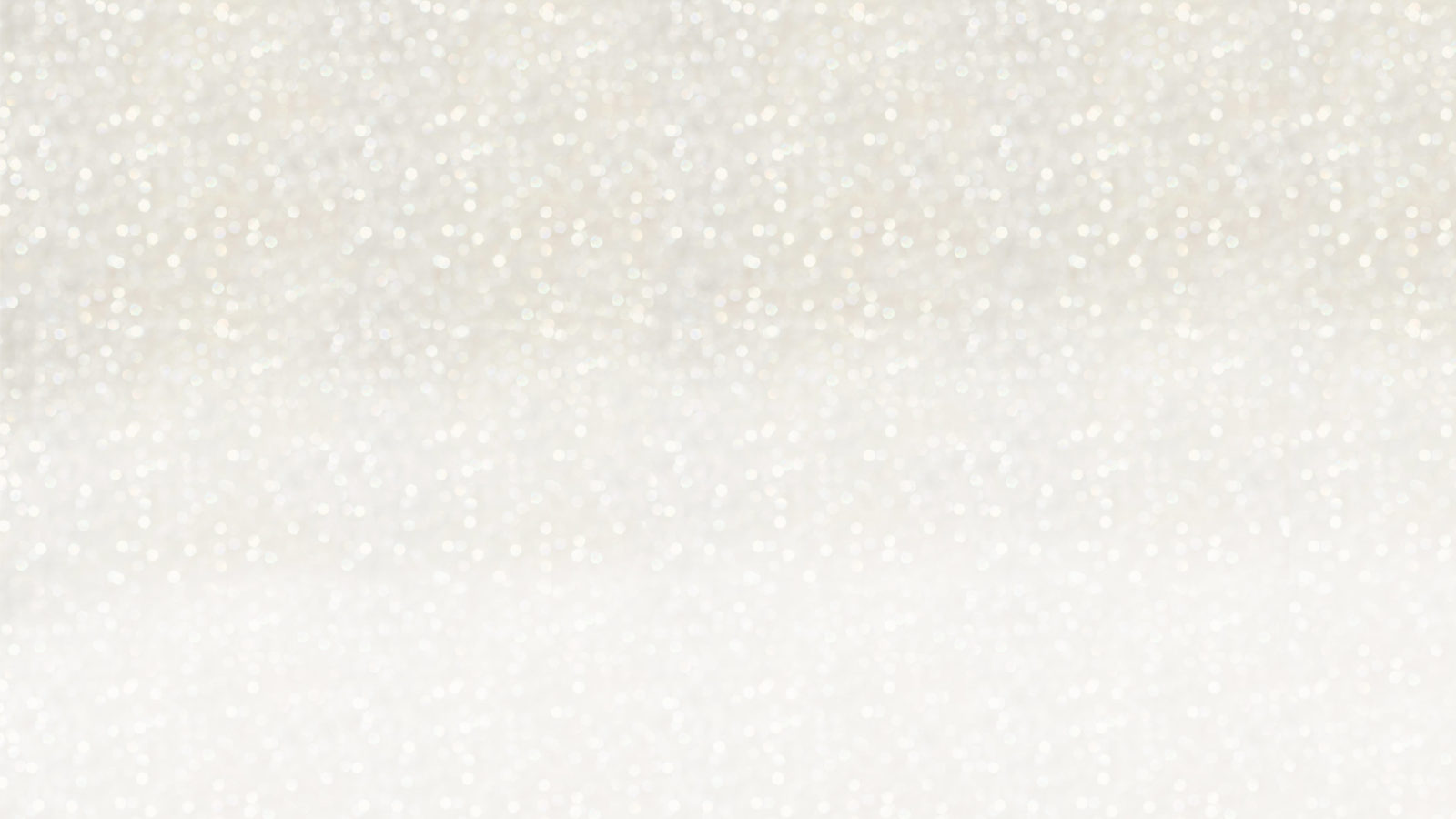 OUR HISTORY
We Are Celebrating 70 Years!
The New Britain Symphony Orchestra will celebrate 70 years of outstanding performances with three main stage concerts, three renowned guest conductors, and a host of guest performers. Join us for an exciting season of classical and popular music as we celebrate our past while looking forward to our next exciting decade… and beyond!