Upcoming Events
Events Search and Views Navigation
List of Events
CCSU has canceled all events over 100 people through the end of April. Thus, our April 1 YPC is canceled. We do not yet know if it will be rescheduled this school year. We are disappointed we cannot perform for the children as planned but do understand the present public health situation.
+ Export Events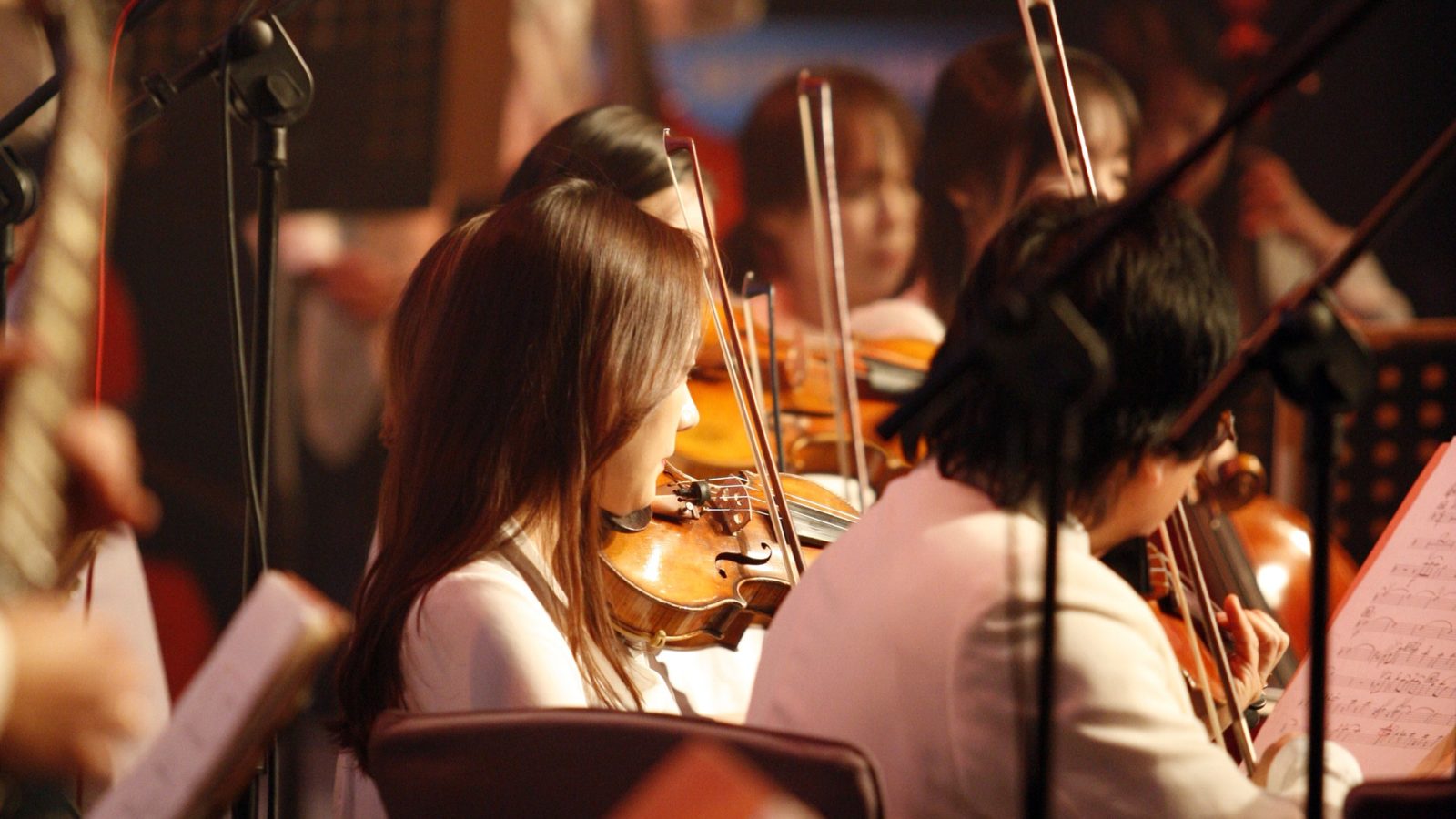 NBSO Music Annual Scholarship
Are you a local music student getting ready to go to college?
The Helen Kilduff-Elizabeth Elia Scholarship is awarded each year to a talented music major since 1979.
Applications will be open in April 2020 to graduating high school seniors from New Britain, Berlin, Plainville and Newington, CT.
New Britain Symphony Young People's Concert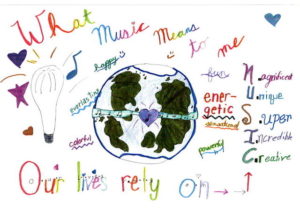 Our 23rd Annual 2020 Young People's Concert that was to be held on April 1, 2020 has been canceled due to the coronavirus restrictions. We are disappointed to not provide this concert to the schoolchildren but hope they find music in their lives everyday during this time.
Welte Hall – Central Connecticut State University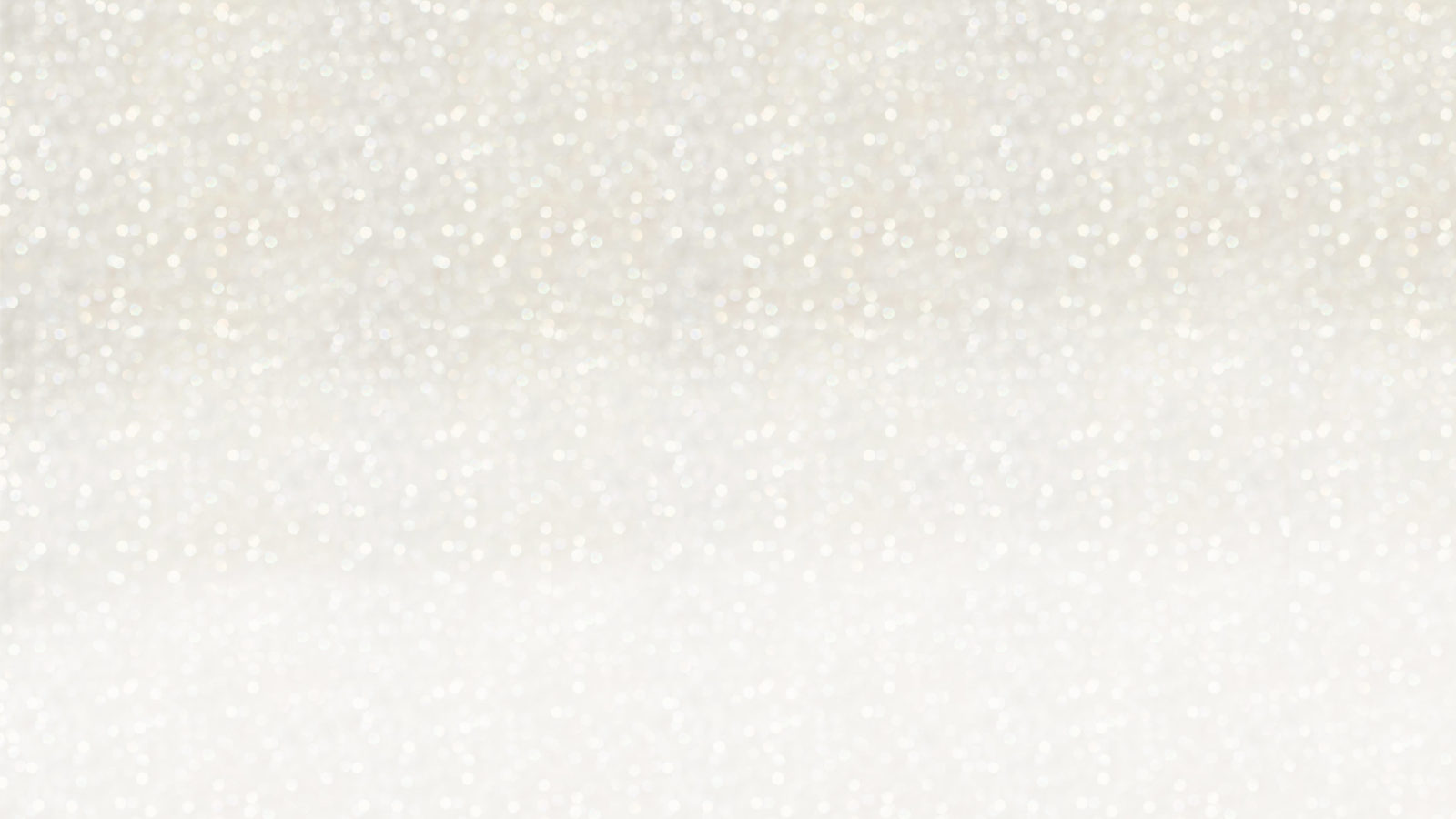 OUR HISTORY
We Are Celebrating 70+ Years!
The New Britain Symphony Orchestra celebrated 70 years with our 2018-2019 season, featuring outstanding performances with three main stage concerts, three renowned guest conductors, and a host of guest performers.
With our 71st season, we welcome Toshiyuki Shimada as our Music Director and Conductor. Join us for an exciting season of classical and popular music as we celebrate our past while looking forward to our next exciting decade… and beyond!