Upcoming Events
Events Search and Views Navigation
List of Events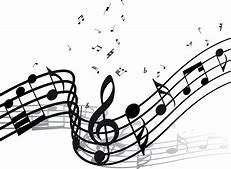 A weekly series that offers you a video of one of our musicians playing a selection of their choice, and, a little bit about them. Check out the series under the Music Monday menu on our home page!
This week: Laura Giannini!
+ Export Events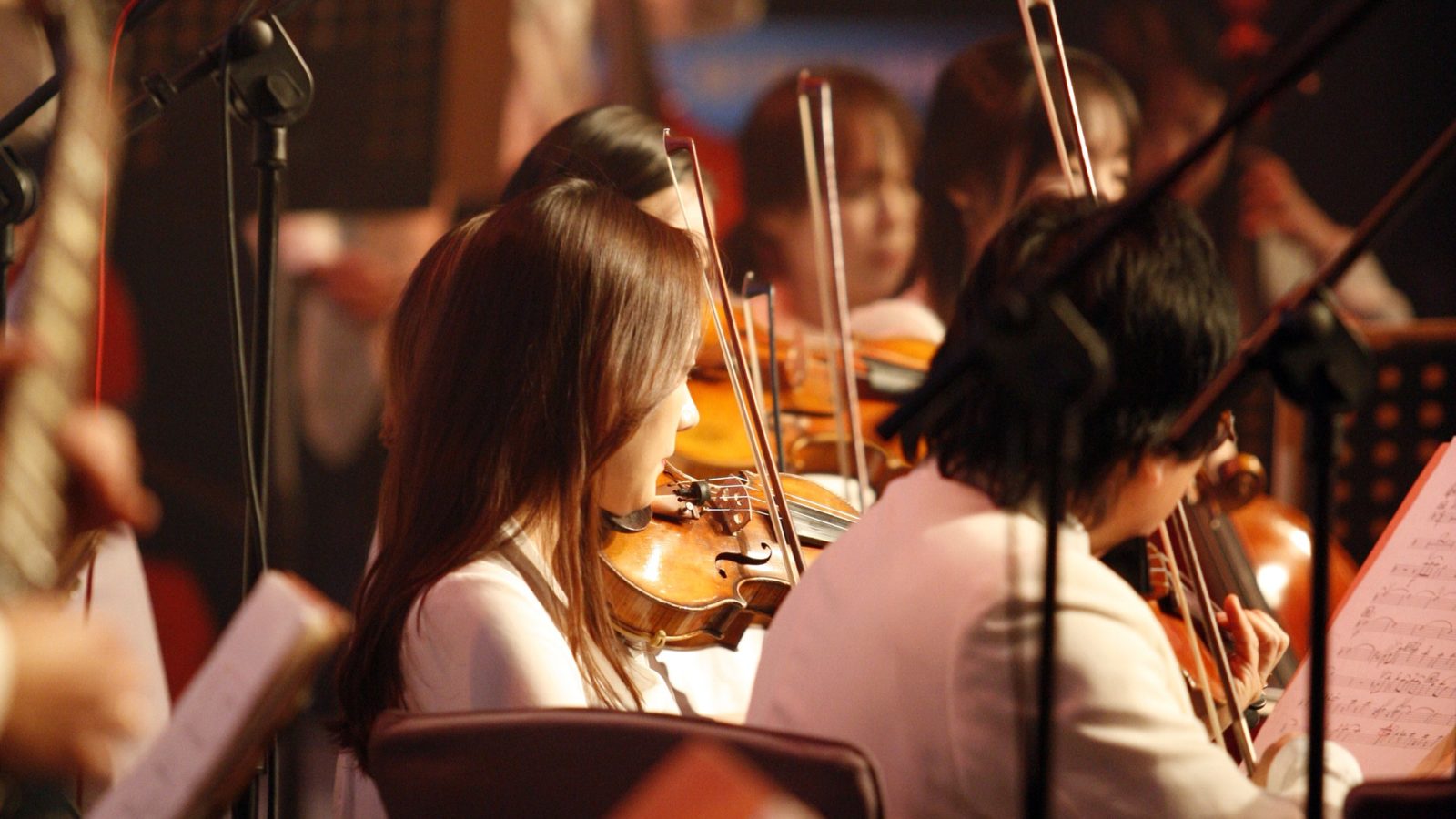 NBSO Music Annual Scholarship
Are you a local music student getting ready to go to college?
The Helen Kilduff-Elizabeth Elia Scholarship is awarded each year to a talented music major since 1979.
Applications are open NOW to graduating high school seniors from New Britain, Berlin, Plainville and Newington, CT.
Applications are due Friday, May 8, 2020!
New Britain Symphony Young People's Concert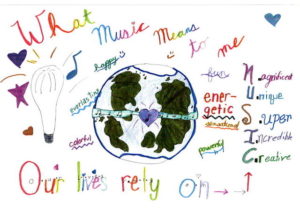 Our 23rd Annual 2020 Young People's Concert that was to be held on April 1, 2020 was canceled due to the coronavirus restrictions. We were disappointed we could not perform this concert for the schoolchildren this year but hope they find music in their lives everyday during this time.
The above picture was the program cover. It was drawn by Analise J. from Lincoln Elementary School in New Britain for our 2019 "What Music Means To Me" poster contest. We select one poster to be the cover for the following year's concert.
We did select the winners for this year's "What Music Means To Me" poster and essay contest…plus the 2021 program cover!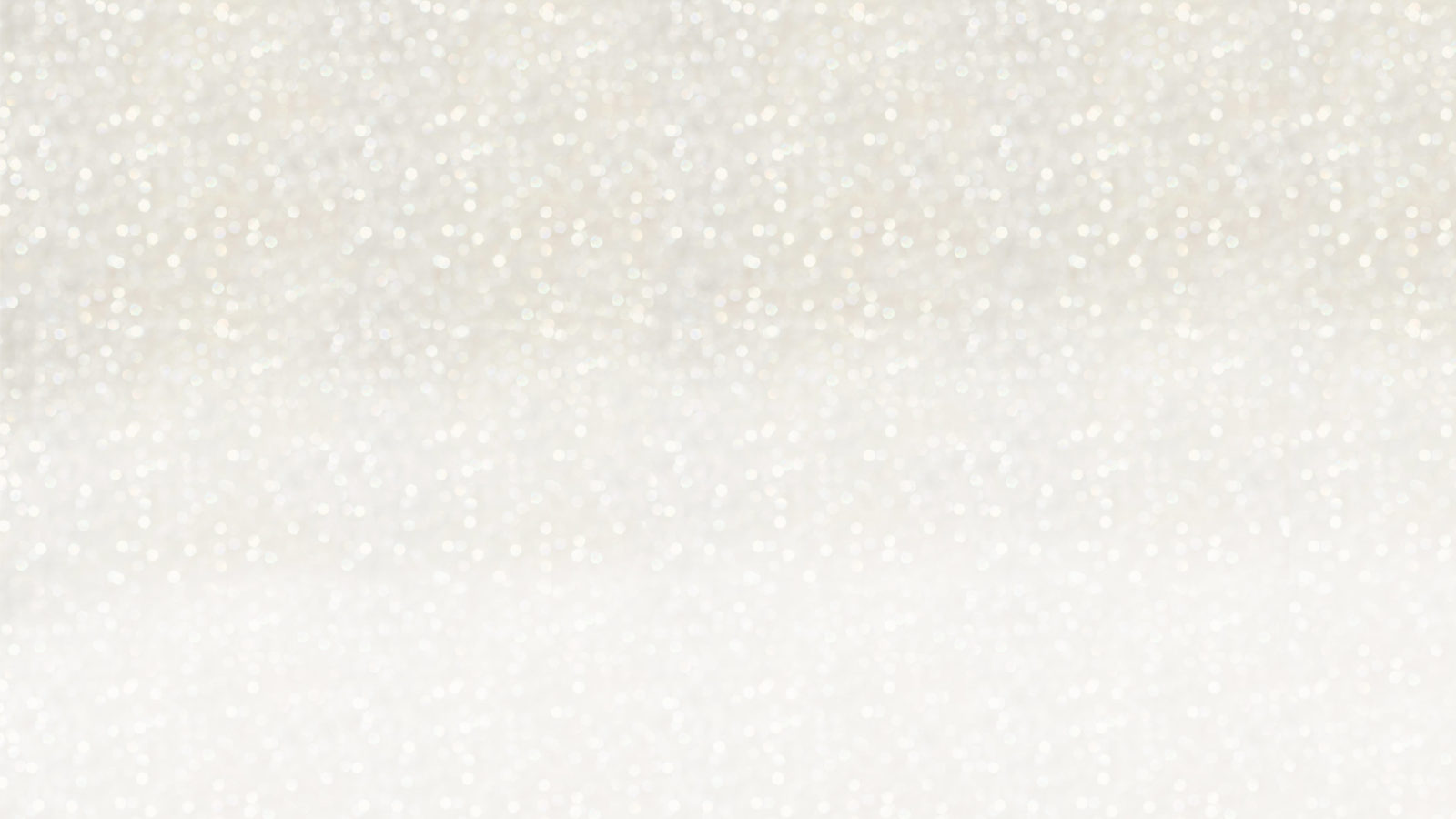 OUR HISTORY
We Are Celebrating 70+ Years!
The New Britain Symphony Orchestra celebrated 70 years with our 2018-2019 season, featuring outstanding performances with three main stage concerts, three renowned guest conductors, and a host of guest performers.
With our 71st season, we welcome Toshiyuki Shimada as our Music Director and Conductor. Join us for an exciting season of classical and popular music as we celebrate our past while looking forward to our next exciting decade… and beyond!