We Are Celebrating 75 Years!
The New Britain Symphony Orchestra will be celebrating 75 years with  our 2023-2024 season, under the baton of conductor/music director Toshiyuki Shimada
Thank you for your continued support of the NBSO.  We will be announcing our upcoming season soon, so stay tuned.  We can't wait to share a wonderful season with you!
Thank you!
A huge congratulations and extended standing ovation to Toshi Shimada, Ellen Voth, The Farmington Valley Chorale and our amazing New Britain Symphony Orchestra.  The Shostakovich was amazing! We truly appreciate everyone who contributed to make our first Mainstage Concert a memorable experience! We hope to see you all again soon! Stay tuned for more concert announcements!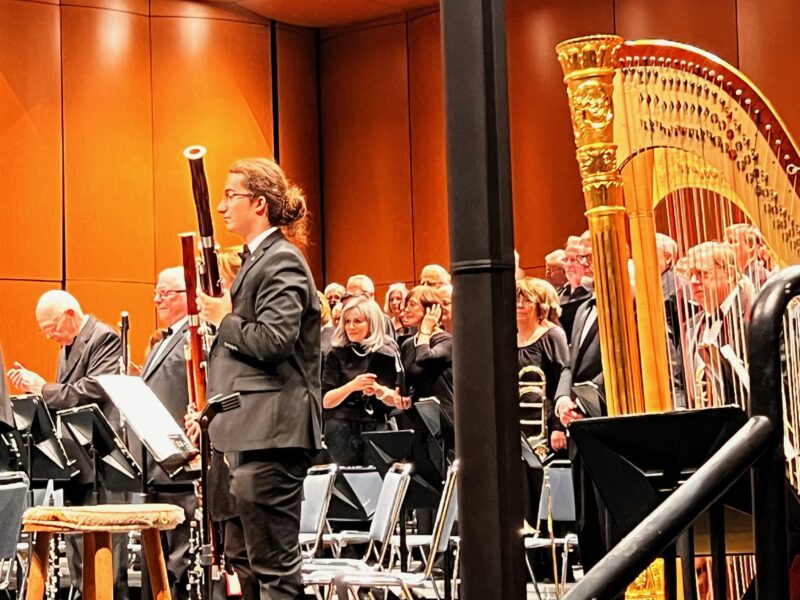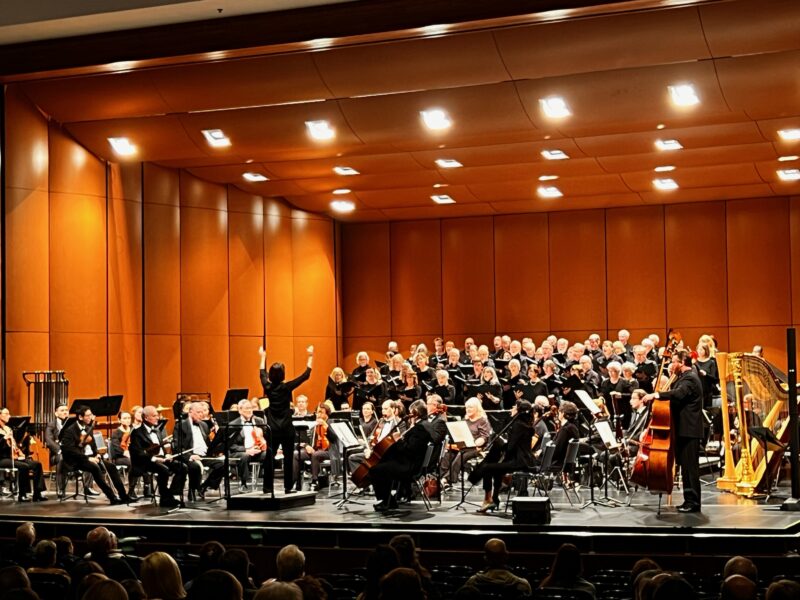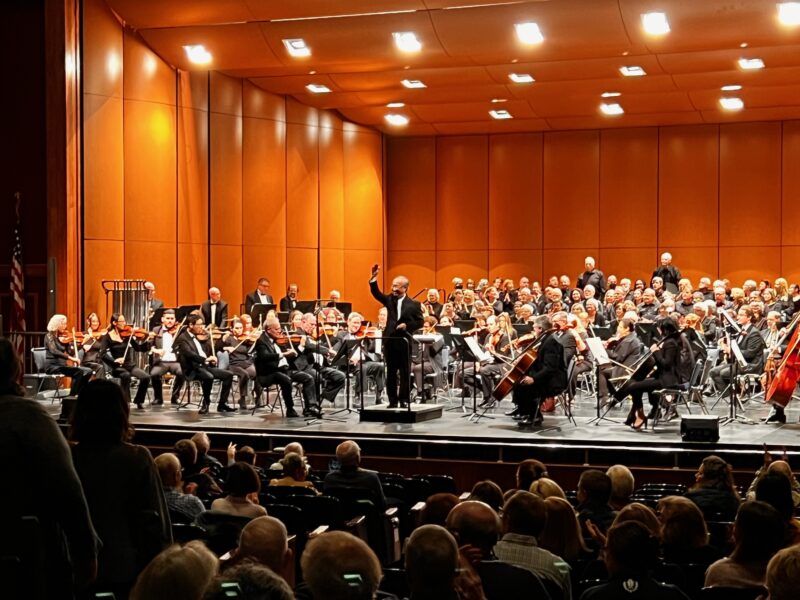 Elizabeth Elia Young People's Concert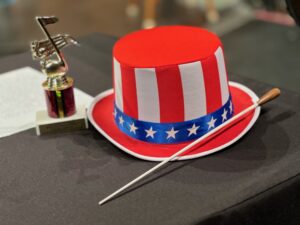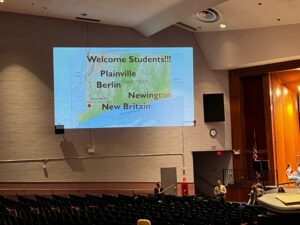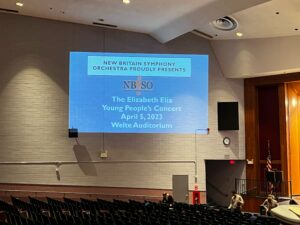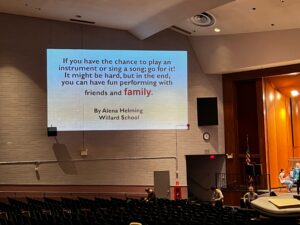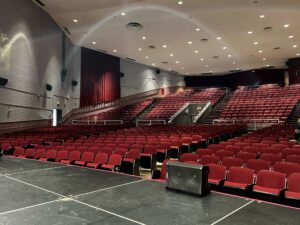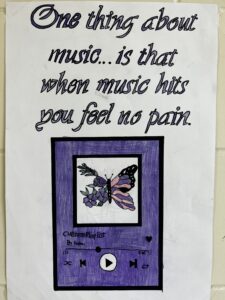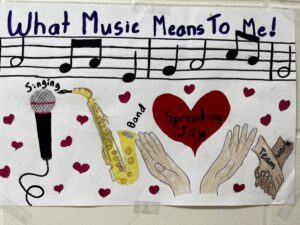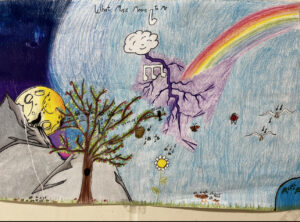 Our 23rd Annual  Young People's Concert was held on April 5, 2023 at CCSU's Welte Hall.  1,400 fifth grade students from 20 schools in New Britain, Plainville, Berlin, and Newington  attended a free, full orchestra concert led by Maestro Toshiyuki Shimada, designed to introduce the joys of symphonic music to our future audience.
The winner for
this year's "What Music Means To Me" poster and essay contest will be featured as the 2024 program cover! You can see previous winners here: