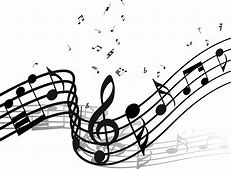 We are starting a new weekly series April 6, 2020, "Music Monday", that offers you a video of one of our musicians playing a selection of their choice, and, a little bit about them.

Select performances from the Music Monday menu.

Our hope is this series lifts your spirits during the COVID-19 situation, gives you something to look forward to, and keeps us connected until we can perform for you again live.

Enjoy.