YOUNG PEOPLE'S CONCERT
April 3, 2019 @ 9:45 am

-

11:00 am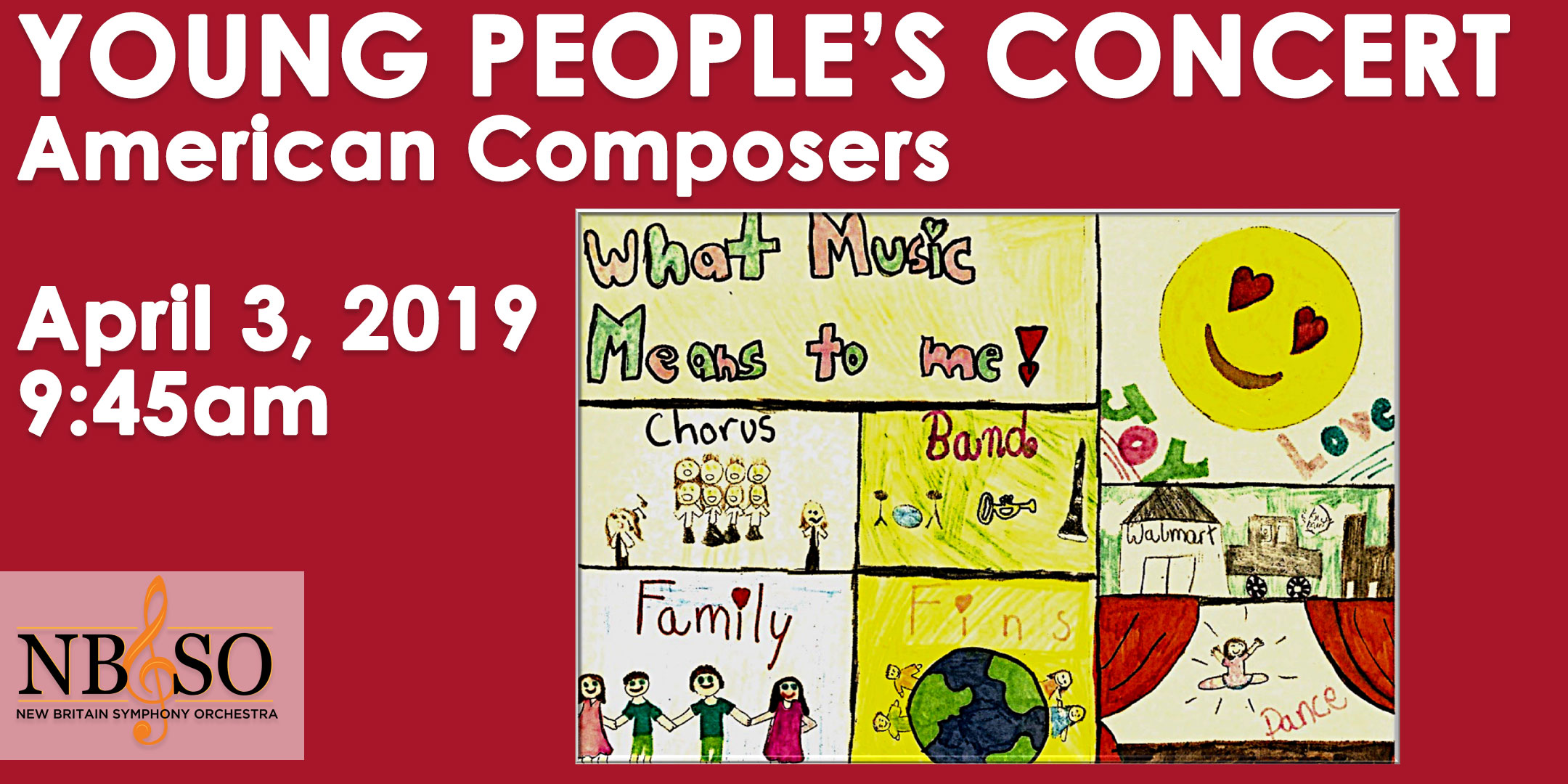 Netta Hadari, Conductor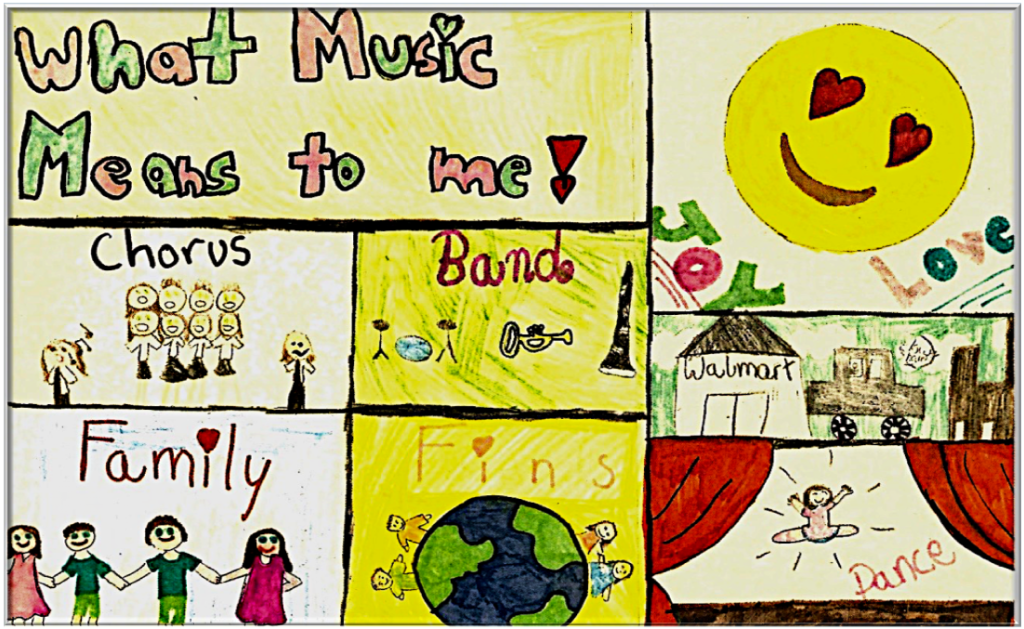 Event for 5th graders from five towns: New Britain, Berlin, Plainville, Newington, and Rocky Hill.
2019 Young People's Concert Guide for Teachers
We are excited to present another Young People's Concert with Netta Hadari as our Maestro, along with our valued youth participants and New Britain Symphony musicians.
Each year the Education Committee of the NBSS, comprised of Board members and other volunteers, in collaboration with our Conductor Netta Hadari, work throughout the year planning and preparing for the Young People's Concert.
A special thank you goes to the one hundred and thirty-five music, art, and fifth- grade teachers from twenty schools in New Britain, Berlin, Plainville, and Newington for joining us in preparing nearly one thousand seven hundred fifth- grade students to experience great orchestral live music.