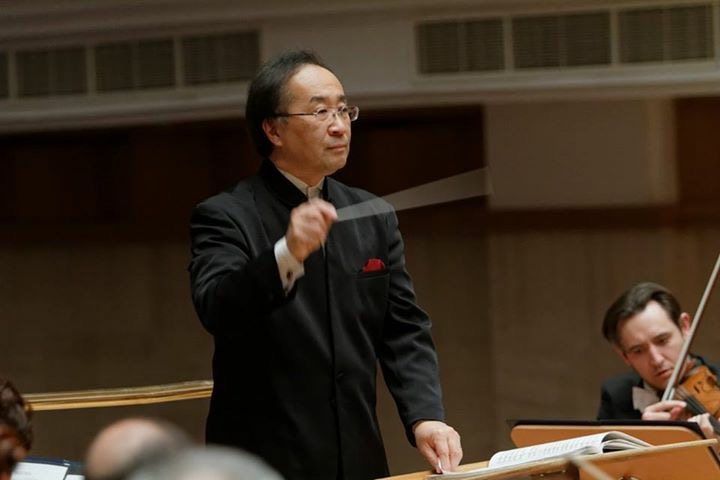 The opening of our 2019-2020 main stage season will be the debut for our new Music Director and Conductor, Toshiyuki Shimada, and feature guest violinist, Solomiya Ivakhiv. The concert will be a compilation of Maestro Shimada's selected pieces.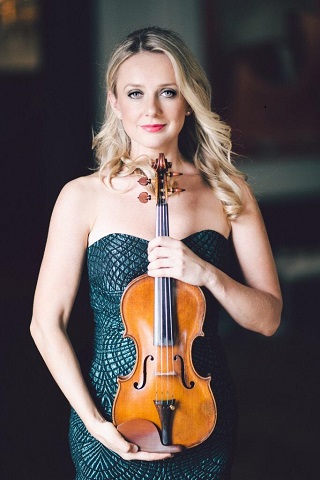 The program will include:

Francis Scott Keys – The Star Spangled Banner
Tom Myron – Katahdin (Greatest Mountain)
Pyotr Tchaikovsky – Violin Concerto in D Major, op. 35 featuring guest soloist Solomiya Ivakhiv, Violin
Anton Dvorak – Symphony No. 8 in G Major, op. 88

Buy tickets at the door or online by clicking the button below.