Music Monday
June 29, 2020

-

July 5, 2020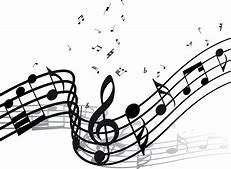 Many people and organizations have so many challenges and worries during the COVID-19 crisis.
To perhaps ease all that for a just a few minutes for you, we started a new weekly series on April 6, "Music Monday", that every Monday morning shares with you a video by one of our musicians playing a selection of their choice, and, a little bit about them.
Our hope is that this series lifts your spirits during this time, gives you something to look forward to, and keeps us connected until we can perform for you again live.